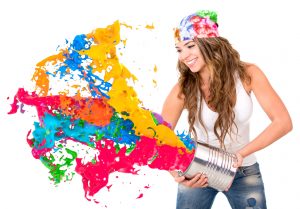 Mandalas, patterns, and other intricate designs are little portals to reaching a calm state of mind and are designed to transport you back to one of childhood's most popular and creative activities: Coloring!
Coloring gently pulls you into the intricate lines, shapes, and swirls on the page, allowing your mind to lose itself in the peaceful and tactile act of putting color onto paper.
Relax, unwind, and find a sense of calm while exploring your creativity.
Grab your colored pencils, ink pens, or a medium of your choice, and get ready to fill the pages with your unique and colorful expressions.
Set the mood with calming music, relaxing nature sounds, or whatever kind of music soothes you.